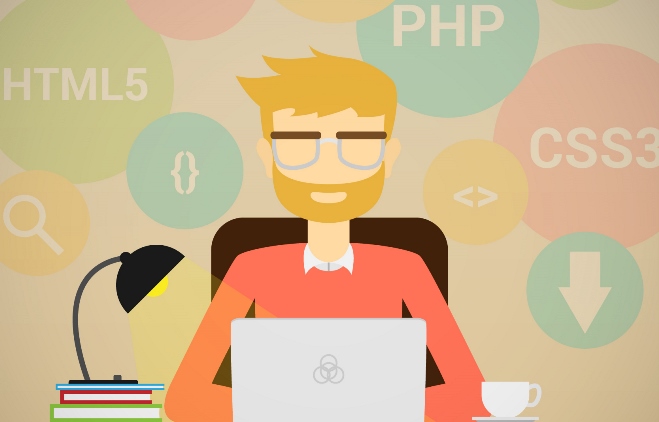 GET TO KNOW OUR TEAM & OUR WORK CULTURE
The WeMited team is united by team of experienced , talented and dedicated developers, designers and coders. We focus on concept, design and development as we passionately proceed with the each minor details of your mobile apps. We come to serve the best customised multi-platform applications & games for the startups and enterprise sector. It's what makes us WeMited.
STEPS WE ALWAYS TAKE IN ALL PROJECTS
CONCEPTUALIZATION

You bring us your idea, We refine it & find the best way to position it for success and find the technology to fit the specs required.

BRANDING & DESIGN

Absorbing your spec, we work beyond mere wireframes and present you with your app's blueprints. Once wireframes & blueprints are finalized, we formulate the UI.

DEVELOPMENT AND REVIEW

After the UIUX are finalised, next is figuring out architecture and coding. Review at 50%, 70%, 90% & 100% are taken and improvisation is done.

QUALITY & LAUNCH

Post Development, Application has to go through Incremental Quality Assurance Analysis to ensure no surprises in later stage and once the app is ready , we launch it to the stores.

ANALYTICS & ITERATIONS

After Successfull launch, We analyze and collect user feedback then maintain the app so you can scale your target audience quickly
Meet The Team
WE ARE SOME ENTHUSIASTIC PEOPLE. WE ARE SO EXCITED TO SEE YOU HERE. LET US INTRODUCE OURSELVES.
Sandeep Mittal

Founder & Director

PRADEEP MITTAL

Founder & CEO

KHOOB SINGH

SR. ANDROID DEVELOPER

JITIN PANWAR

ANDROID DEVELOPER

ASHISH PANWAR

GRAPHIC DESIGNER AND UI EXPERT

DANISH KHAN

SR. PHP AND BACKEND

SAHIL MANCHAL

PHP AND BACKEND

RAM VINAY KUMAR

IOS DEVELOPER

Rajesh Gupta

iOS Developer

ASHU RAJPUT

ANDROID DEVELOPER