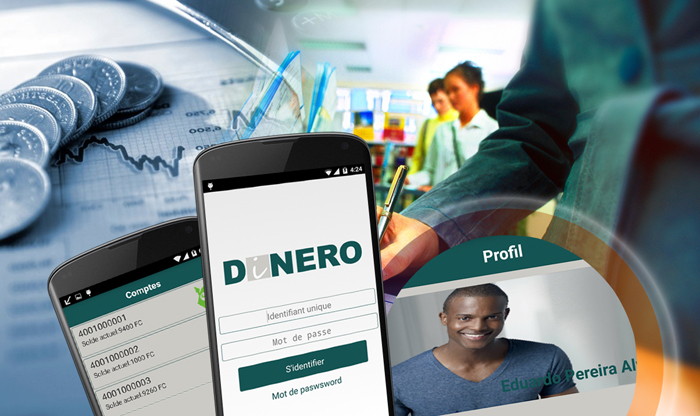 About Project
A simple and exciting way to connect with your money through your smartphone – anytime , anywhere . The smartphone App Diinero is free to download and delivers rich mobile banking features wrapped in a dynamic interface that's easy to navigate. Once you have received a secure password for the mail connection, you'll be able to do the following uses:
• Consult your accounts in real time .
• See your customer profile.
• Send messages to our customer service for any type of problems.
• And more in our future releases.
Be master of your money.
Task:
Design and Develop the admin panel, manager panel,shop panel and the mobile apps.
Skills:
Android Studio,Xcode, Photoshop, PHP Backend, UI/UX