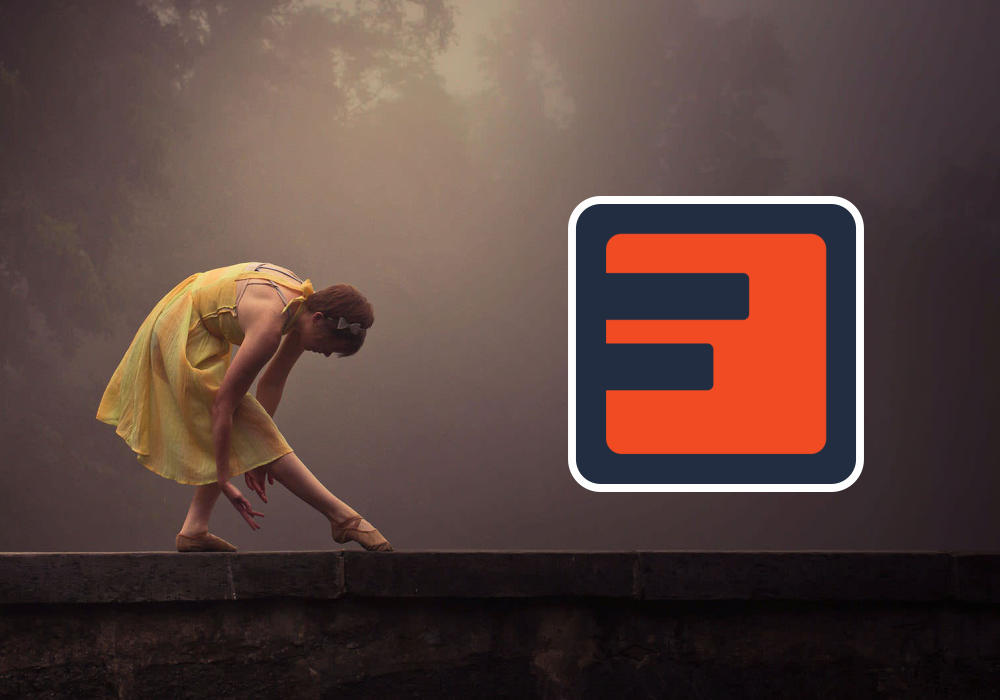 About Project
Filmylog cater to every one of you people who are working or those who want to work in entertainment industry. Actor, Director, Writer, Cinematographer, Singer, Dancer Art Director, Anchor, Stunt Man, Gaffer, Body Double, Imposter, You name it, Everyone.
Client:
Pran Dawas,CEO(FilmyLog)
Task:
Design and develop A Platform  That Connect People With their Similar Interests  and Passion.