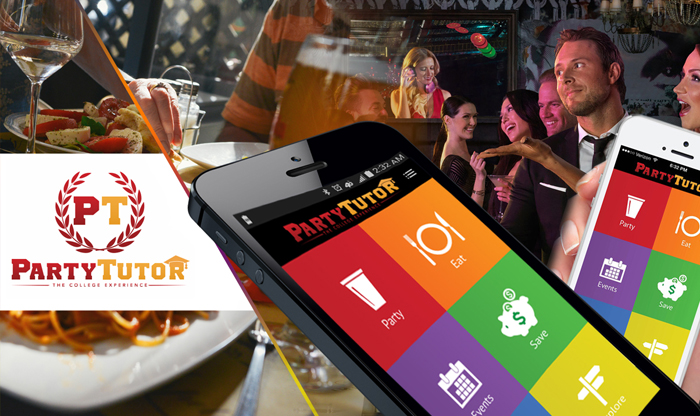 About Project
Party Tutor wraps up the entire college experience into one easy-to-use app. It helps you find the best specials and deals for local bars, restaurants, apartments, and local businesses around campus. Redeem deals straight from your iPhone! Our mission is to help you live out the best possible college experience while saving you money along the way.
Client:
Maitreya Teknologies
Task:
Design and Develop an iOS application with simple and attractive user interface.