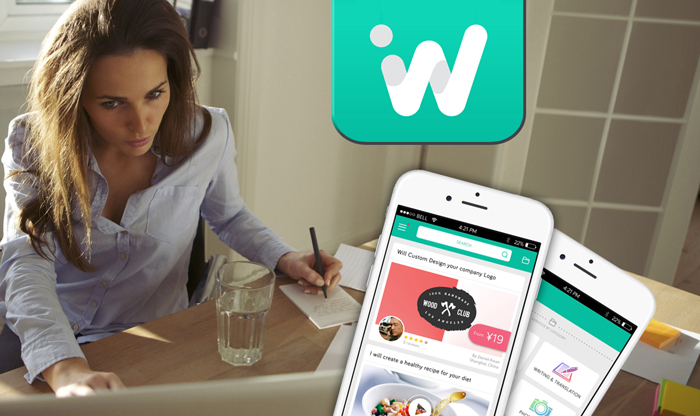 About Project
Online talents workshops.
Hire talented people with amazing services directly from your cellphone.
Through this app , employers can hire freelancers to do work in a large variety of areas like Designers, Programmers, Copywriters, translators, film-makers, etc.
Freelancers from china and around the world, hire them anytime, anywhere.
Task:
Design and Develop an application with simple and attractive user interface.